Home Studio Hub is the best resource of home studio gear reviews for 2019.
We are a group for studio owners, beat makers, producers, sound engineers, musicians, and artists.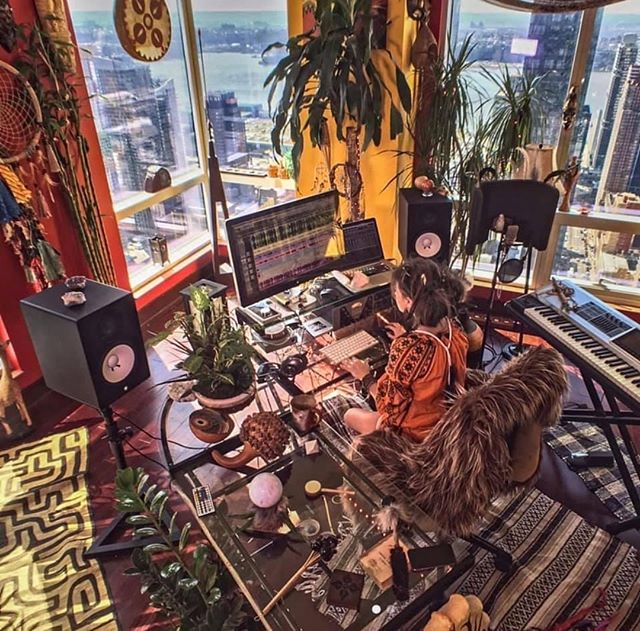 We've put tons of effort into building out a website that brings you unbiased, yet slightly opinionated reviews on essential recording studio gear, tips on being a better producer and building a community that helps mentor beginners and brings professional audio engineers references they require for their day to day jobs.
Building a home recording studio doesn't have to be hard. We've planned out different studios for all budgets and brought you the best studio gear to help you be creative without any hassle.
---
Check out some of our most liked articles: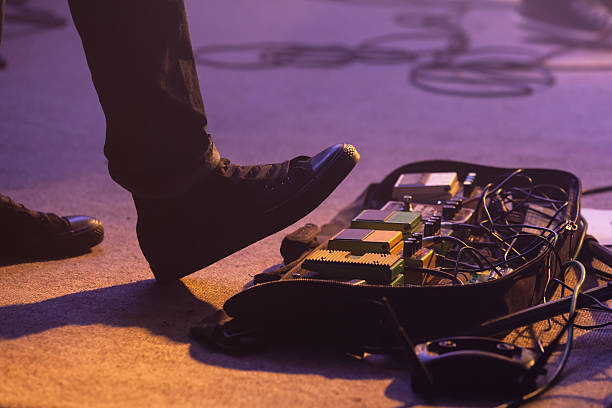 Looper guitar pedals are more popular than ever, and offer big creative potential for electric and acoustic guitarists alike. With such a wide range of loop pedals for guitar available in 2023, we want to take a look at 10 of the best looper pedals currently on the market.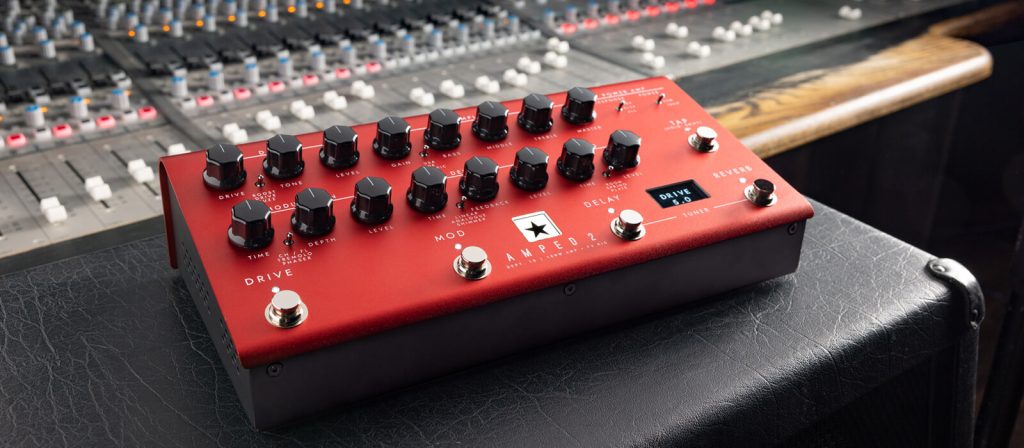 Any pedalboard amp, at its core, is a power amplifier packed into a stompbox that can be easily placed on your effects pedalboard. Just like the power amplifier in your combo amp or guitar amplifier head, a pedalboard amp simply boosts the instrument-level signal from your guitar or pedals up to a speaker-level signal that…
---
Thanks for checking out the page! Send us a message if you have any questions or want to share any of your work or studio space!

Thanks,
The HomeStudioHub Team