Home Studio Hub is the best resource of home studio gear reviews for 2019.
We are a group for studio owners, beat makers, producers, sound engineers, musicians, and artists.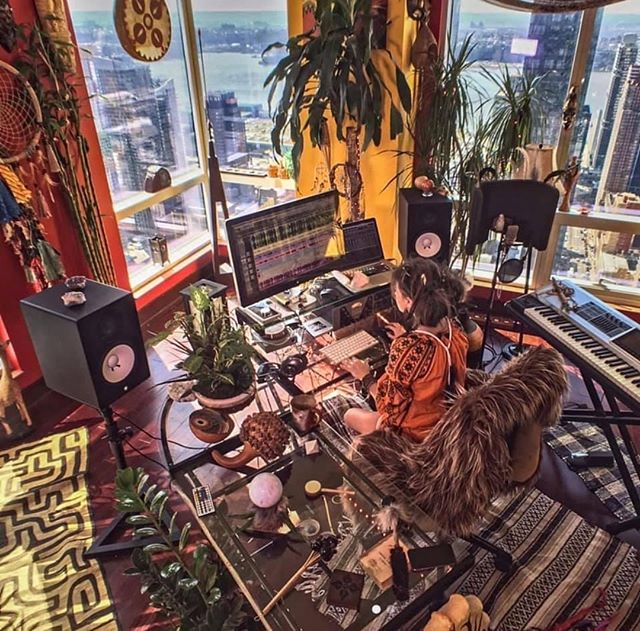 We've put tons of effort into building out a website that brings you unbiased, yet slightly opinionated reviews on essential recording studio gear, tips on being a better producer and building a community that helps mentor beginners and brings professional audio engineers references they require for their day to day jobs.
Building a home recording studio doesn't have to be hard. We've planned out different studios for all budgets and brought you the best studio gear to help you be creative without any hassle.
---
Check out some of our most liked articles: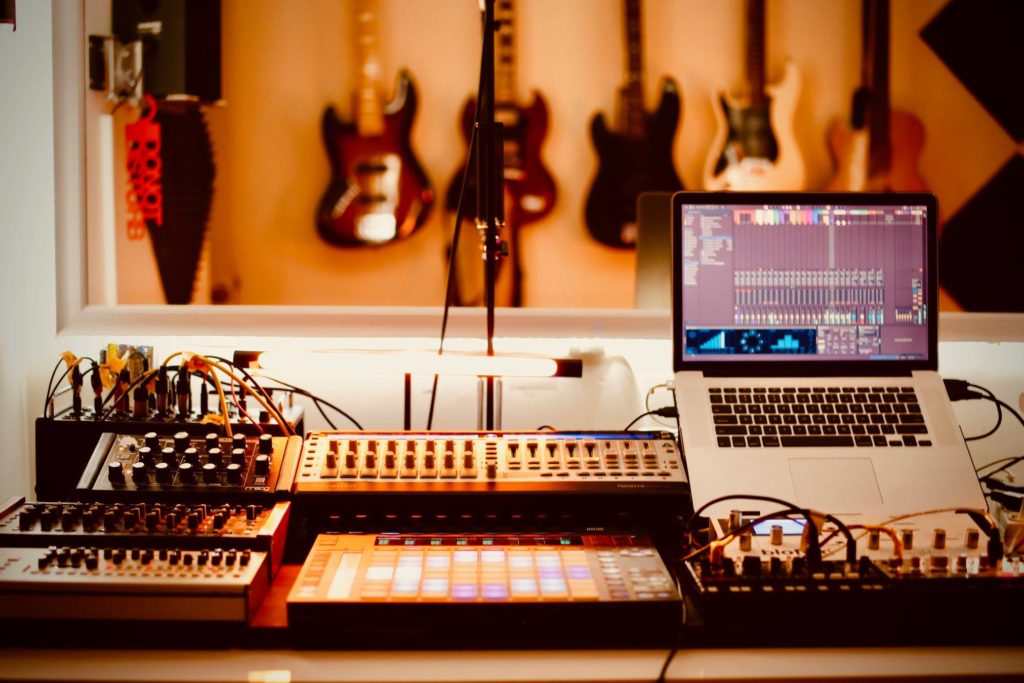 Building a home recording studio can be stressful but it doesn't need to be. There is an endless supply of gear for recording music and we've done our best to avoid confusing you. This guide will only be showing the bare essential home recording equipment that you need to start being creative. Technology in the…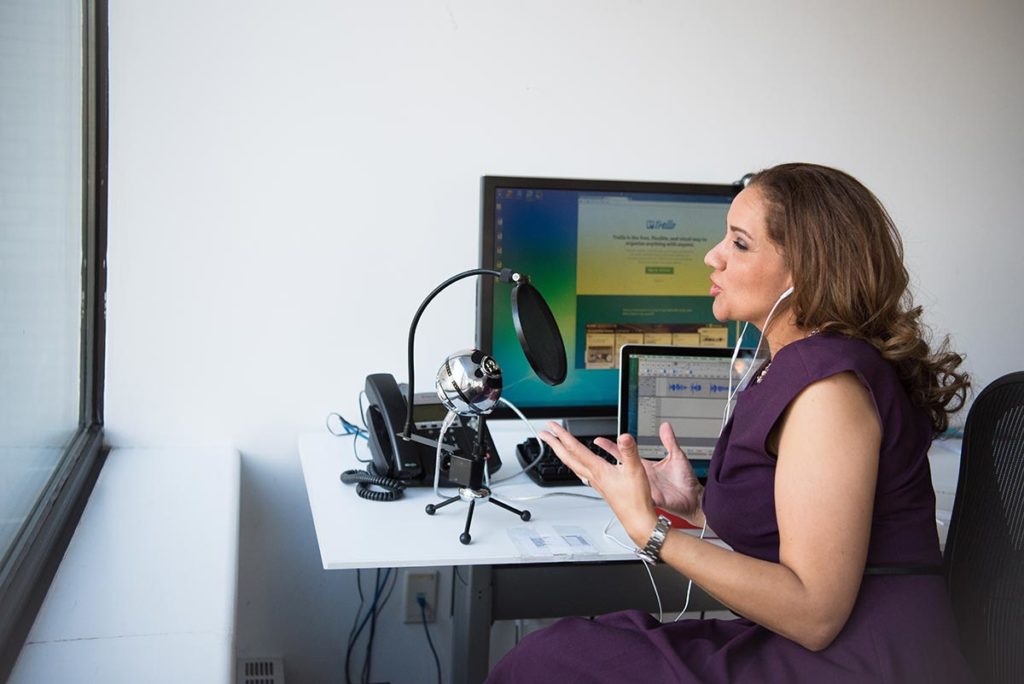 Getting the right podcast equipment is essential for starting a show. Viewers will instantly notice if things sound faint or unprofessional, and many of them will ditch out even before they give your content a chance. Fortunately, getting the right equipment isn't difficult. Here is the required podcast equipment for beginners, as well as some…
---
Thanks for checking out the page! Send us a message if you have any questions or want to share any of your work or studio space!

Thanks,
The HomeStudioHub Team